Our Advisers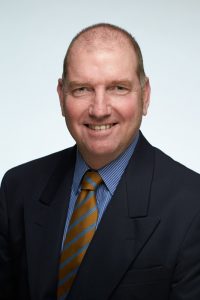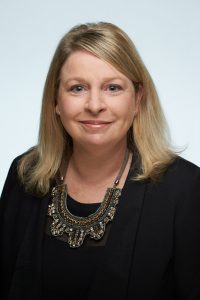 Ownership
Wealth & Security Planners and Streamline Financial Planning are the business names operated by WSP Pty Ltd, a private company owned by entities associated with current and previous advisers of the business.
Directors of WSP Pty Ltd
The directors of WSP Pty Ltd are John Claessen, Michael O'Hara and Simon Tomkinson. Each director is also a Senior Adviser within the business.
How are we licensed?
Financial Services
WSP Pty Ltd  is a Corporate Authorised Representative of  Australian Financial Directions Pty Ltd ("AFD") ABN 14 135 004 947, which holds an Australian Financial Services Licence Number 344971.
WSP Pty Ltd is trustee of the SFPS Unit Trust, which trades under two names:
Wealth & Security Planners
Streamline Financial Planning
All our advisers are Sub-Authorised Representatives of WSP Pty Ltd (ARN 241386).
You can find details of all registered Australian financial advisers on the government website www.moneysmart.gov.au operated by the Australian Securities & Investments Commission ("ASIC").
To view our Privacy Statement – click here.
Credit Services
Kerry Franklin is also an Authorised Credit Representative of BLSSA Pty Ltd, which holds an Australian Credit Licence No. 391237 (ACN 117 651 760).
View the combined Credit Guide and Privacy Statement – click here.
Our Offices
WSP's offices are located at Level 1, 197 Adelaide Terrace in East Perth, Western Australia. Our advisers and staff provide assistance to clients across Australia, including a number of clients who are living overseas. Our contact details can be found here.
We look forward to seeing you there.